Experience the essence of your authorship through our exquisite hardcover books, reflecting your unique style and values.
We specialize in crafting high-quality hardcover books for self-publishers, speakers, entrepreneurs, and businesses, leaving a lasting impression. Elevate your work with the visual impact and appeal that hardcover books offer.
With over 20 years of industry expertise, cutting-edge technology, and exceptional customer service, we have earned a renowned reputation among self-publishers and creators worldwide. Trust us to deliver top-notch products.
We establish strong relationships with publishers, securing distribution rights for hardcover books, providing authors with more opportunities. From promotional materials to graphic novels and memoirs, our hardcover books attract attention and enhance your brand image.
*Get A Free Quote With No Obligation
Showing 13–19 of 19 results
Why choose YBJ for printing books?
Publishers of advanced printing
We use high-quality paper and ink, as well as advanced printing equipment, to produce high-quality and delicate images and text, ensuring the quality and durability of the printed products.
Personalized design and production
We can provide personalized design and production according to the customer's requirements, ensuring that the printed products meet their needs.
Competitive pricing
We offer competitive pricing to ensure that customers can obtain good cost-effectiveness while obtaining high-quality printed products.
Sustainable printing
We are committed to using sustainable printing methods, including using environmentally friendly ink and paper and minimizing the impact of the printing process on the environment.
*Get A Free Quote With No Obligation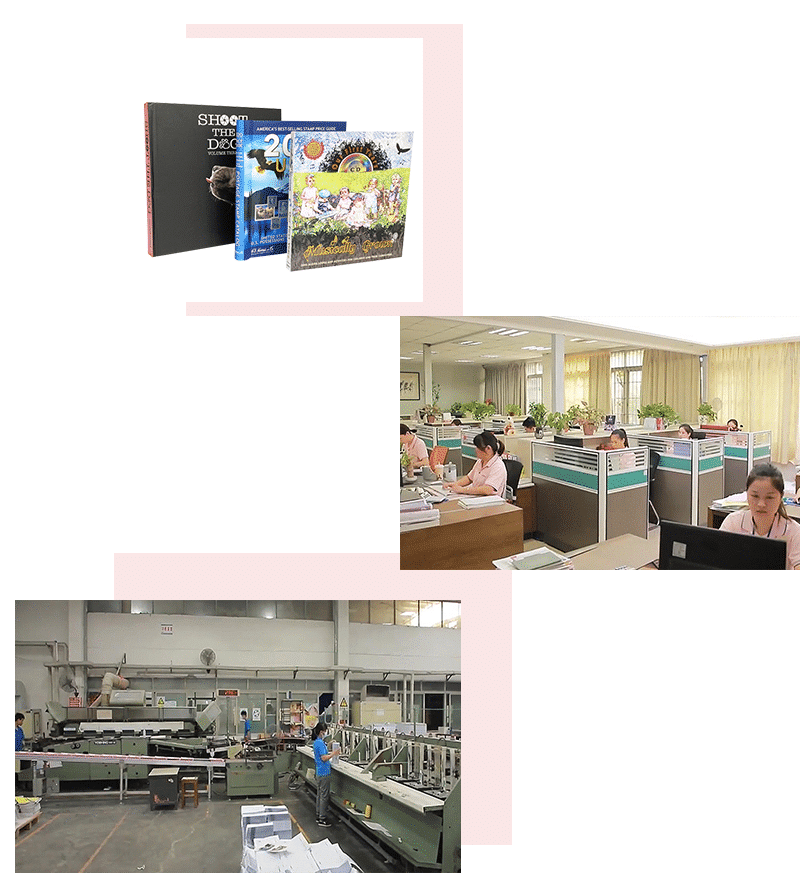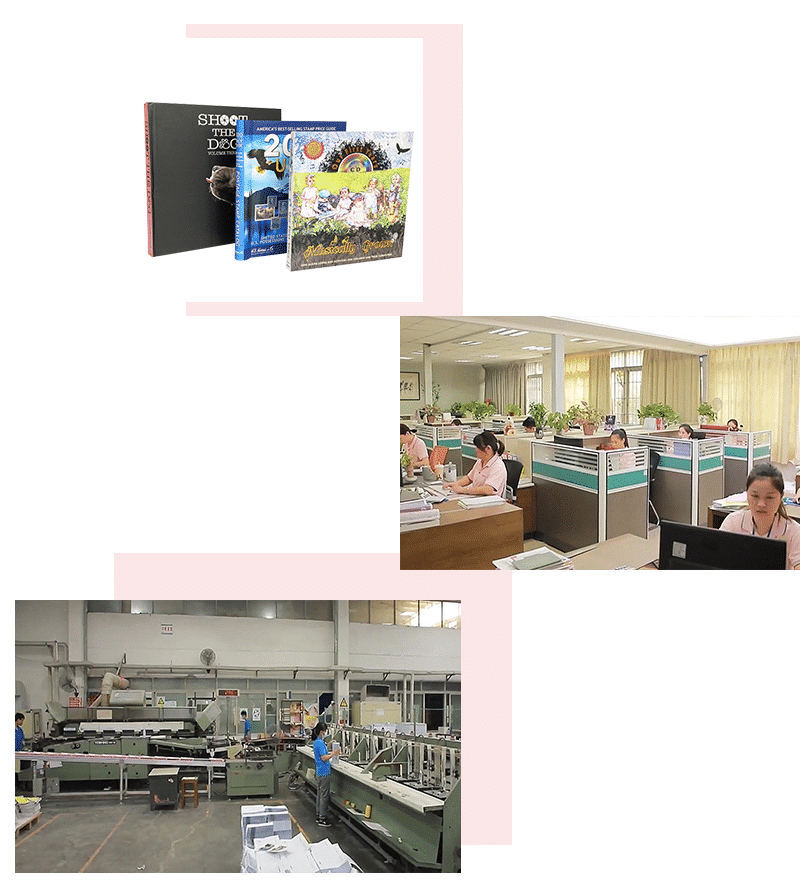 -As a hardcover book production factory, we promise to provide affordable and quality-assured products. We understand that price is one of the important factors that many customers consider when choosing a supplier. Therefore, we have been committed to controlling costs, adopting efficient production processes and technologies to improve efficiency and reduce costs. Based on this, we can offer customers more favorable prices while ensuring that product quality is not compromised.
-Our factory has advanced equipment and a professional team that can meet customers' various needs for hardcover books, from custom sizes to printing options, from inner page paper to cover materials. We can customize them according to customer requirements. At the same time, we also provide a rich selection, which can be selected according to the customer's budget and needs, such as different paper, binding, and printing options, to achieve the desired effect.
-We firmly believe that our price advantage and quality assurance can win customers' trust and satisfaction. Whether you are a self-publisher, speaker, entrepreneur, or business, we will serve you wholeheartedly and create high-quality hardcover book products for you.
–If you have any questions, please contact us, our sales colleagues are engaged in more than 10 years of printing industry experience, please believe in our profession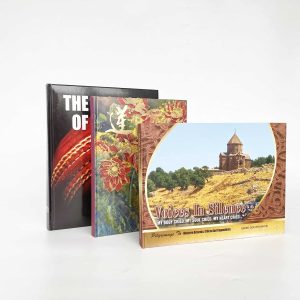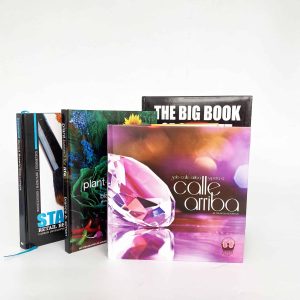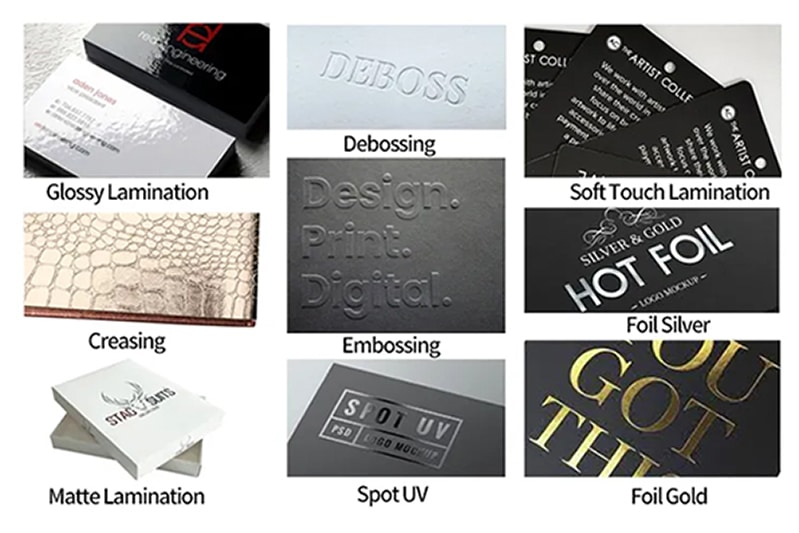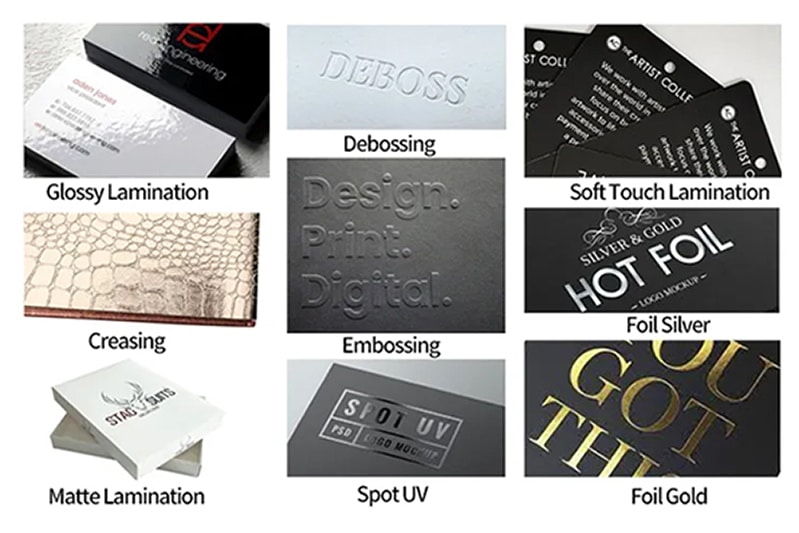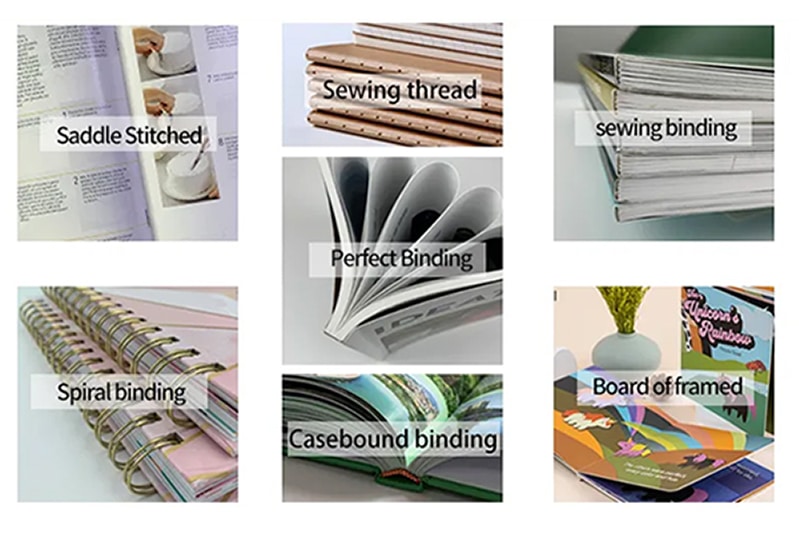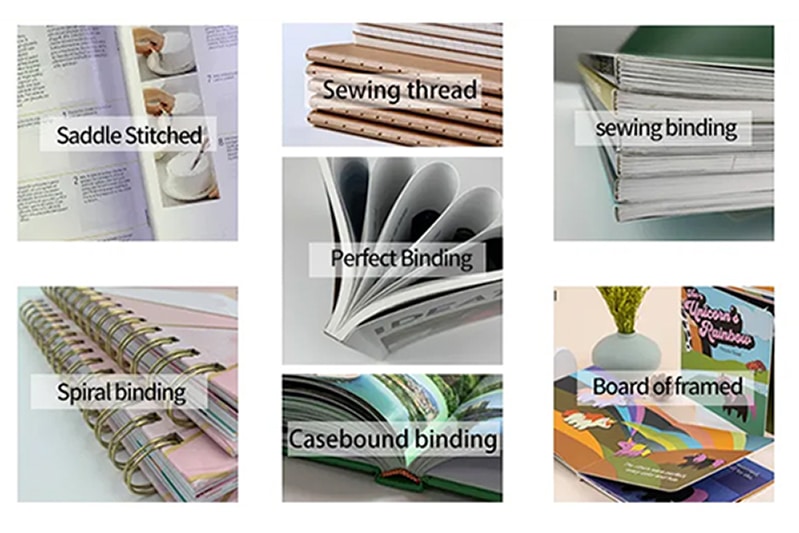 Hardcover Book Printing With YBJ Book Printing Factory
As an original professional customized hardcover book printing manufacture, if you have any hardcover books need to print, we will be your good partner with good quality to you. We specialize in printing all kinds of hardcover book, with professional printing services on hardcover book,Our hardcover book printing prices is very good, welcome to contact us to custom your hardcover book printing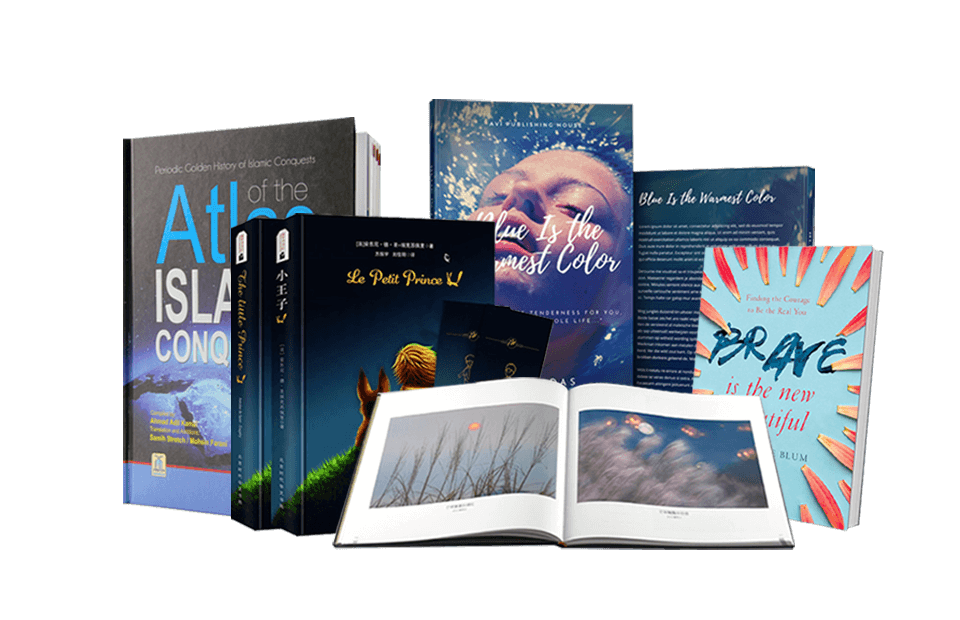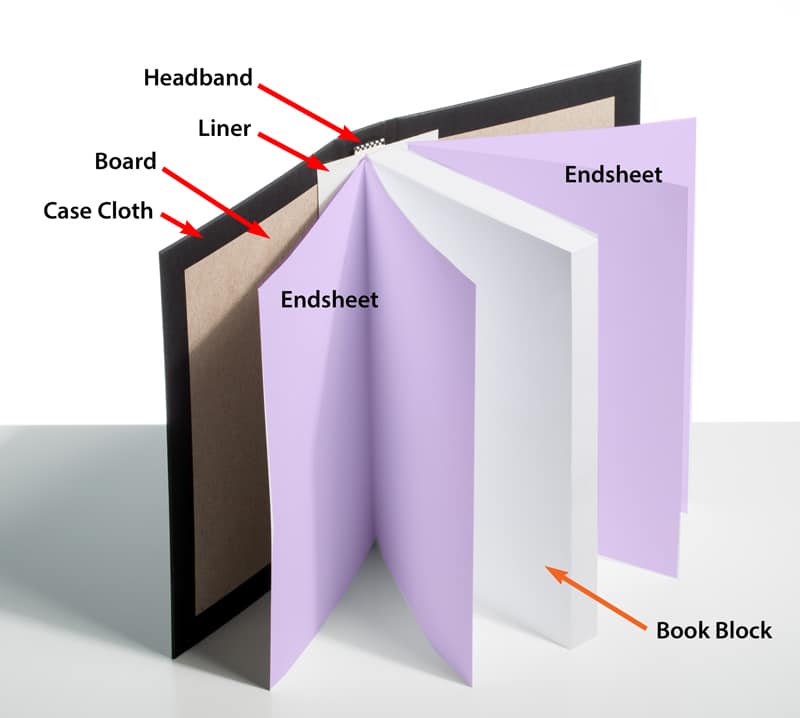 Hardcover Binding Advantage
The biggest advantage of a hardcover book is that the sheath is firm, which protects the inner pages and makes the book durable. The inner pages of the hardcover book are the same as the paperback, mostly with lock stitches, and a cloth strip should be pasted on the spine for more firm connection and protection. The cover material is thick and hard. The cover and back cover are respectively attached to the first and last pages of the book. The spine of the cover and the spine of the book are mostly non-sticky, so that the inner pages are not always affected when flipping, and it is more flexible.
Book Printing Experts - High Quality Printing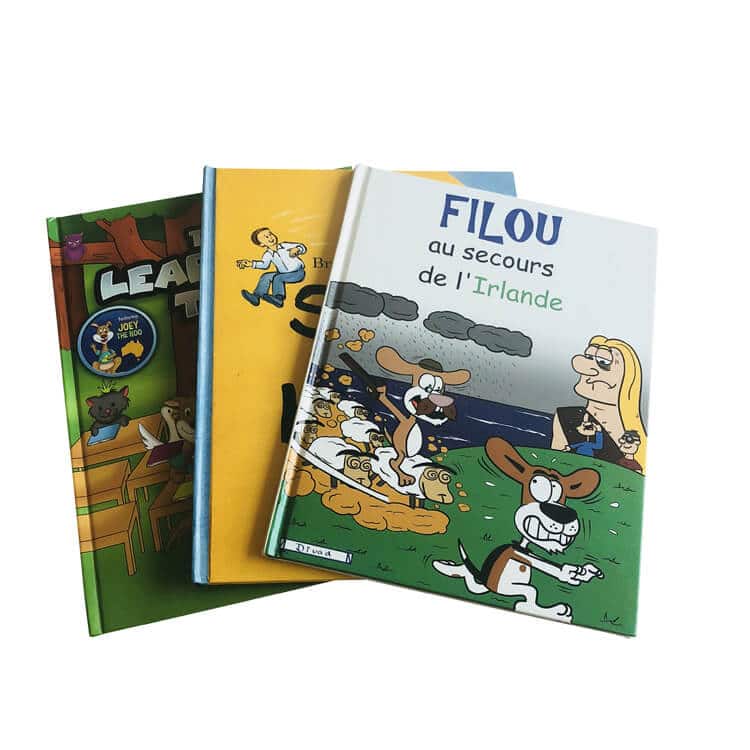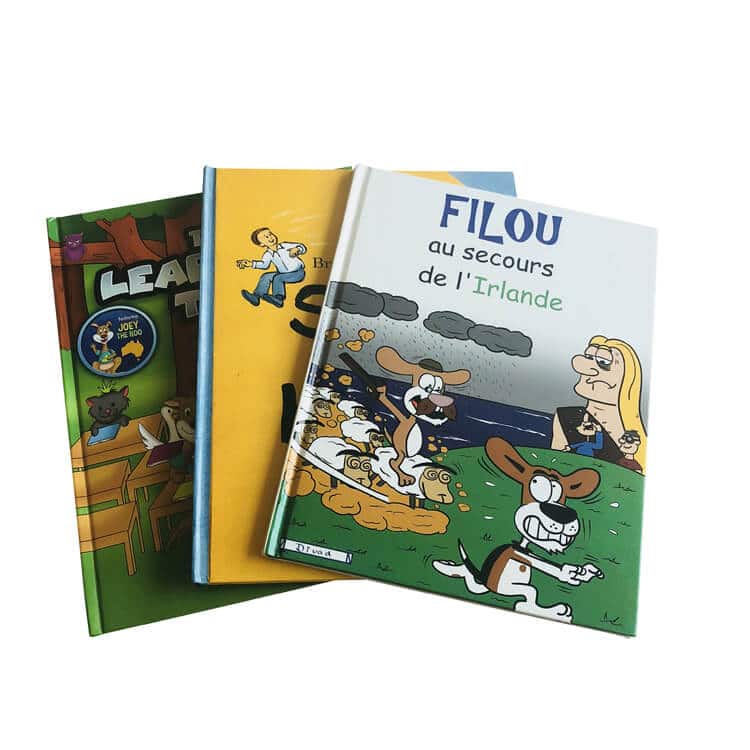 High-quality Hardcover Book Printing
At YBJ Printing, we are committed to provide you with state of the art book printing quality that is second to none. Over all these years, we have printed an endless number of some of the most extraordinary and incredibly beautiful books for our clients in China, US and all over the world. With us you can always be assured of 100% satisfaction, each time you get your books printed from us.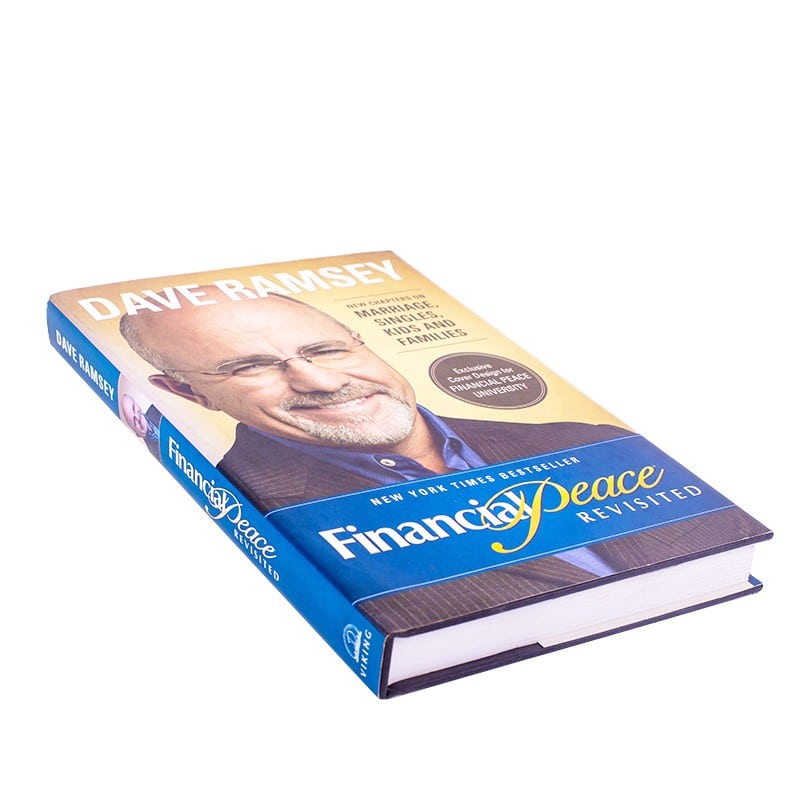 A5 size for novel book, inner pages: 80gsm wooden free paper ,cover:200 gsm to 350gsm art paper ,Finish:Cover Glossy /Matt Lamination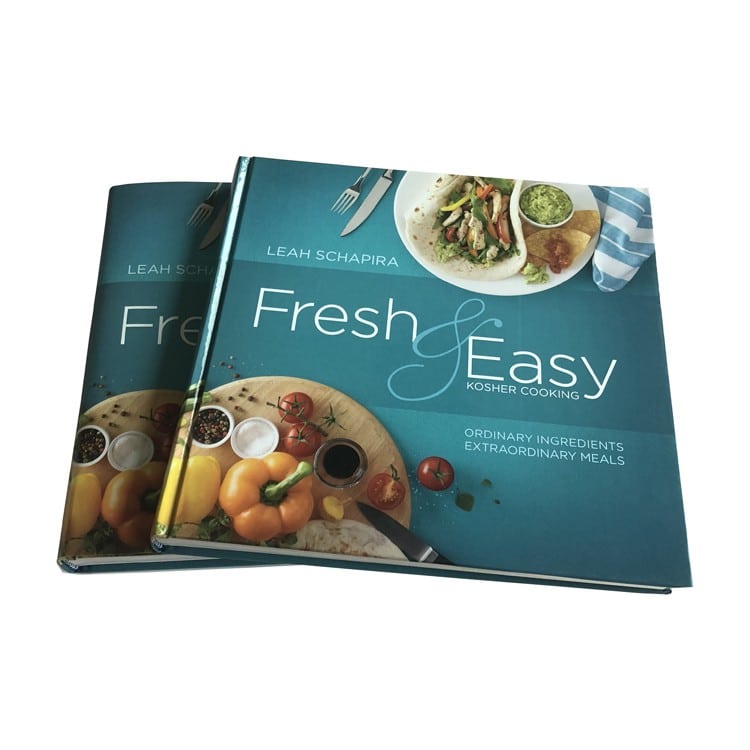 Hardcover Binding Cookbook
Cover: 200-250gsm,inner:60-140gsm offset paper.1 color or 4 color Printing.Cover Finish: Glossy or Matt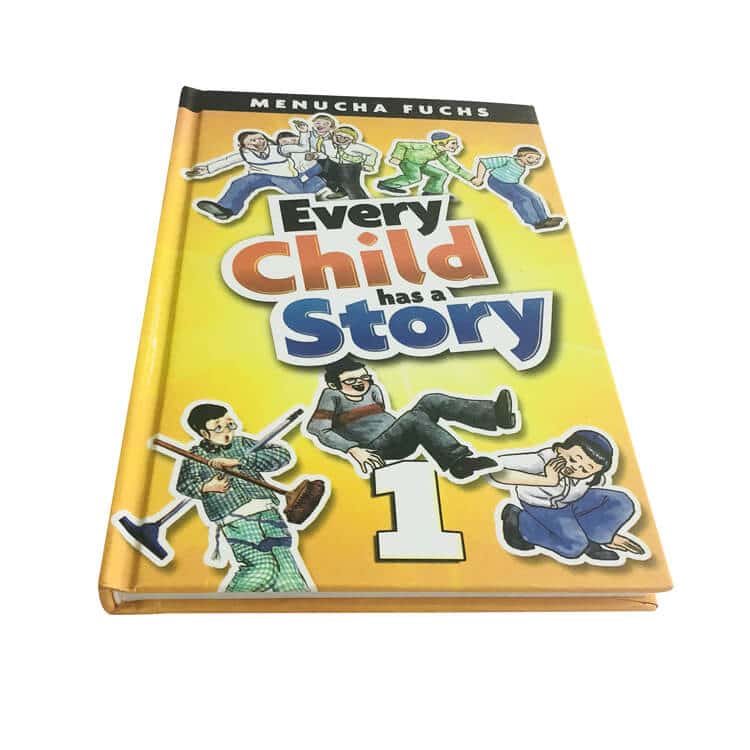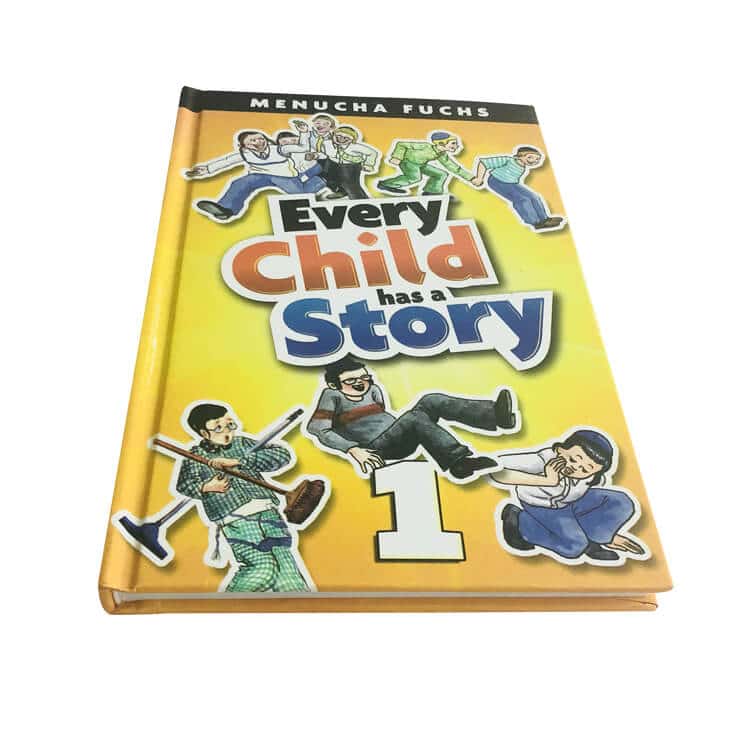 Hardcover Binding Story Book printing
Size:A4 /A5 standard,Printing: 1 C or 4C, Paper: Art paper,Matt Paper,Offset Paper.Binding: Hardcover Binding /Sew Binding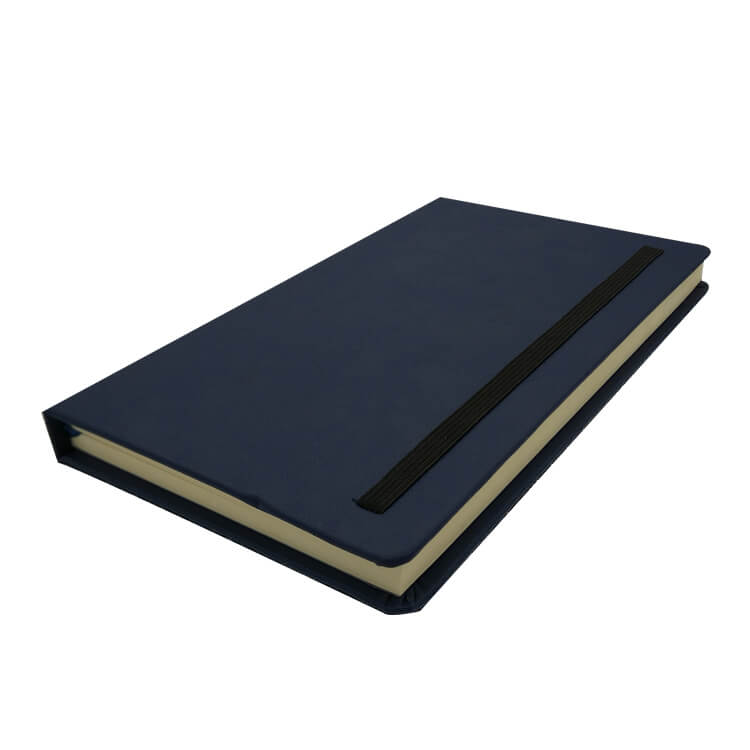 Hardcover Notebook Printing
Cover: 250-350gsm art paper,Inner :105-157gsm art paper CMYK Printing.Finish: Glossy or Matt Lamination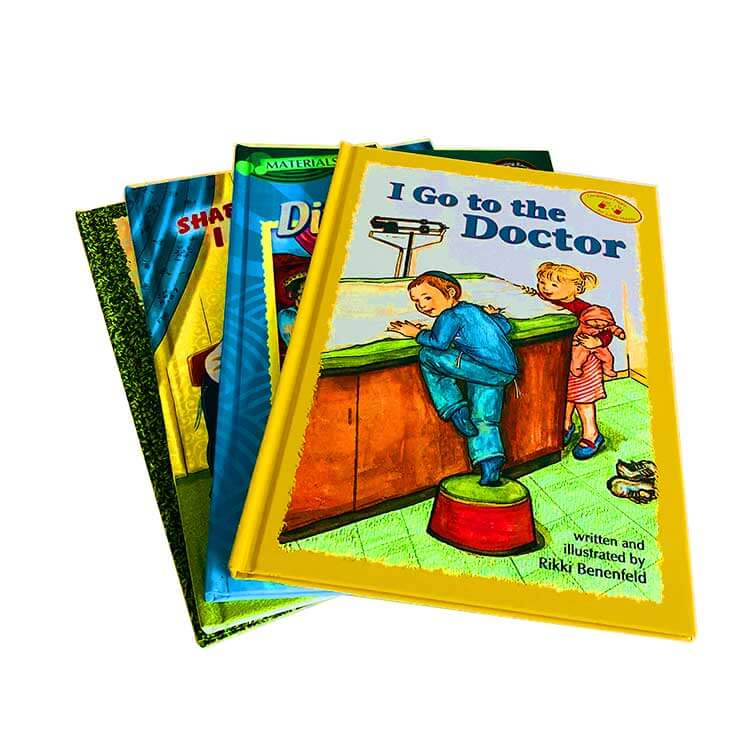 Hardcover Textbook Printing
Cover: 250-350gsm art paper,Inner :105-157gsm art paper CMYK Printing.Finish: Glossy or Matt Lamination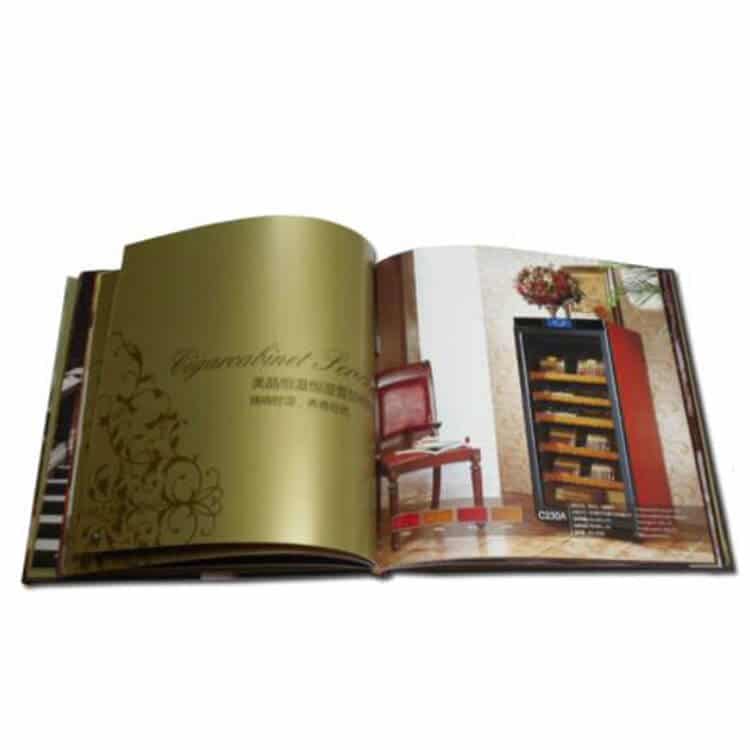 Hardcover Photo Book Printing
Cover: 200-250gsm,inner:60-140gsm offset paper.1 color or 4 color Printing.Cover Finish: Glossy or Matt
Hardcover Books Production Time:
We are the professional overseas China Hardcover book printer; our production turn around is about 7 days to 15 days (depending on quantity ).
The questions that most people ask, is there a minimum for Hardcover book printing; yes. Depending on where you would be shipping your board books, size of Hardcover books and number of pages for your Hardcover book. But We support small qty customer and like to grow together with you .
Hardcover book printing in China is the economical way for producing your children's best board book. You can see EXTREME cost savings while having the superior print and binding quality.
We can help in four easy steps:
*Get A Free Quote With No Obligation